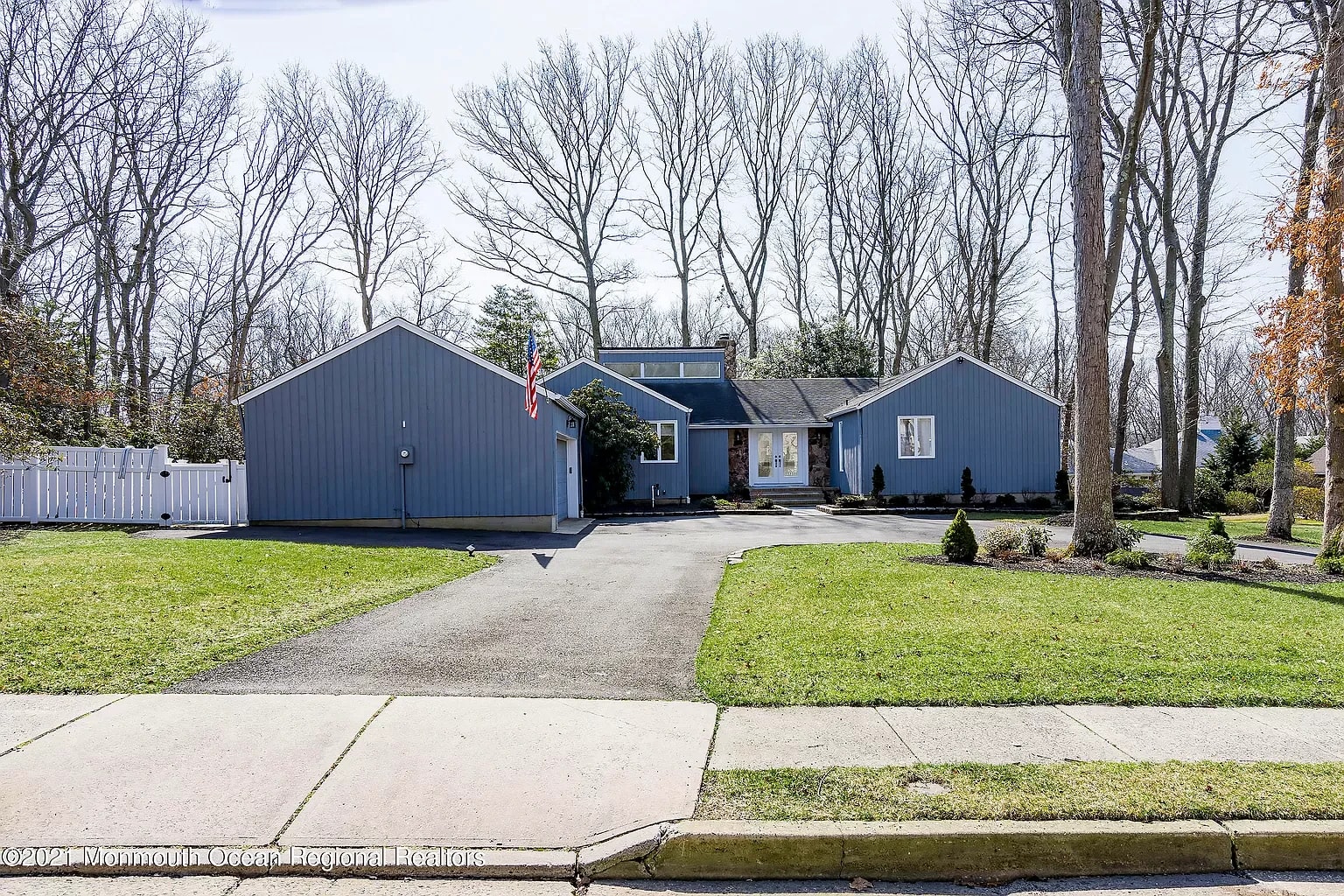 This week's featured listing is 1529 Toboggan Run in Manasquan. This beautiful home is located in Manasquan Park just steps from the Manasquan River.
1529 Toboggan Run features 3 bedrooms and 2.5 bathrooms, a new kitchen, new windows, hardwood floors, and high vaulted ceilings.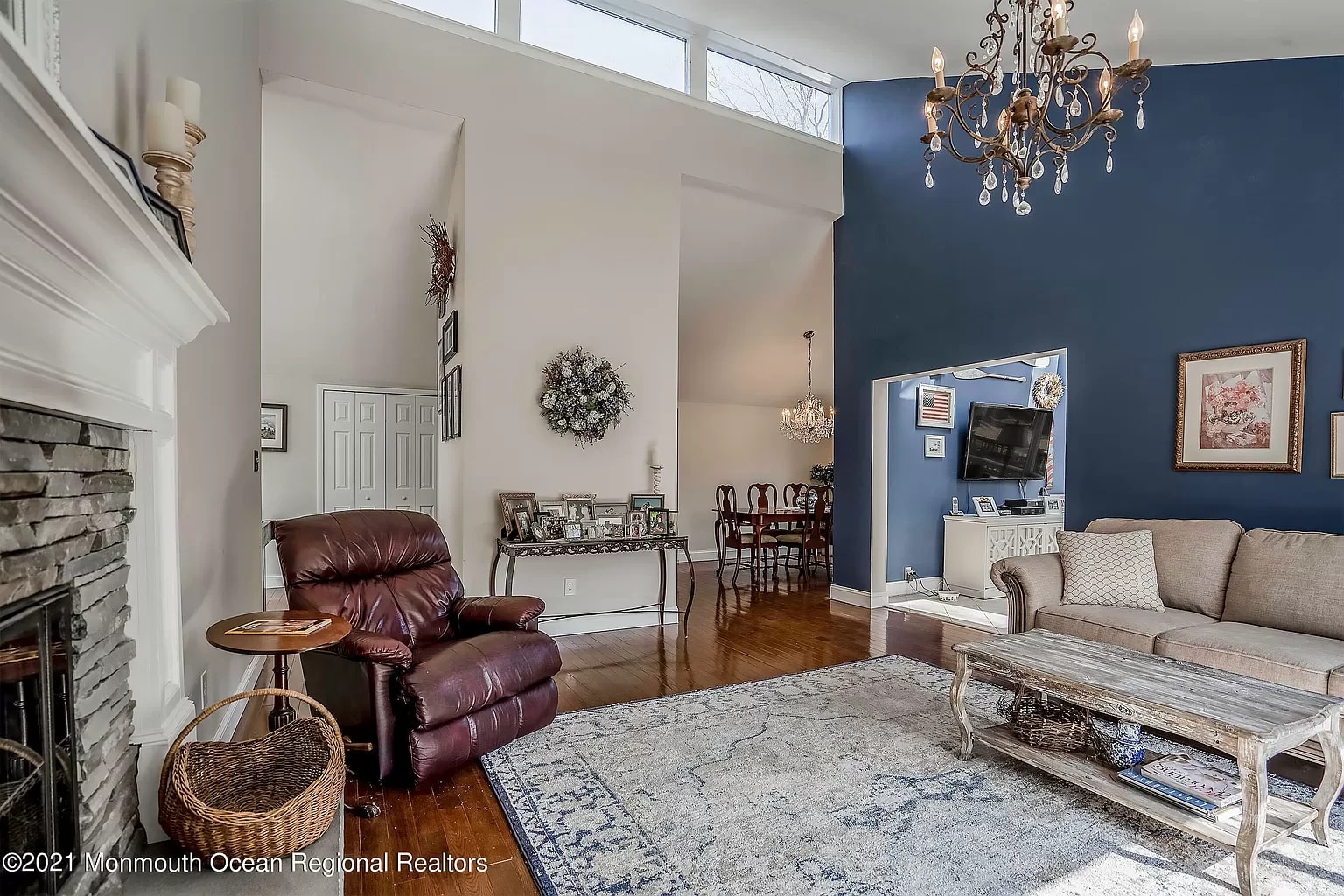 Finally, 1529 Toboggan Run has a full basement and a private backyard with a patio and in-ground pool.
To Schedule an appointment today, please contact: Jane Imburgia, 732-581-2492, Jimburgia16@gmail.com