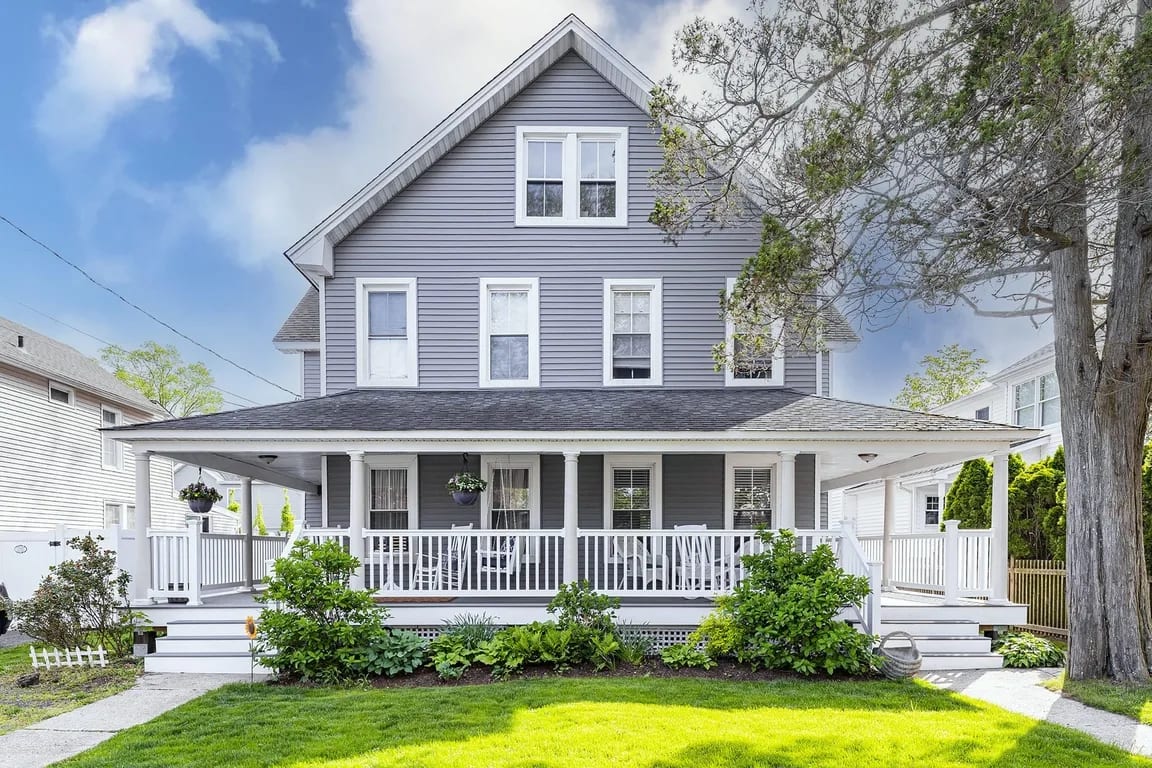 This week's featured listing is 73-75 Church Street in Manasquan. This awesome duplex is located in Manasquan's historic district and is close to the park, beach, and downtown.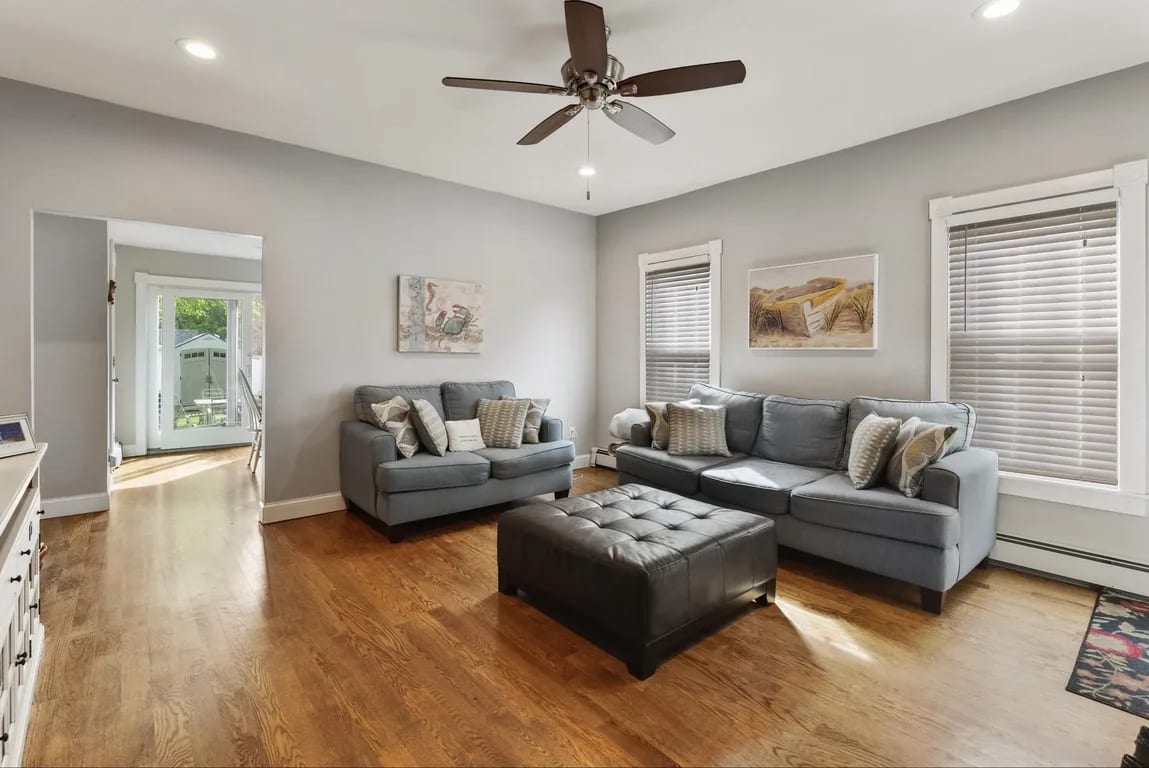 73-75 Church Street features 3 bedrooms and 2.5 bathrooms in each unit, a great front porch, hardwood floors, and was newly updated to include new siding and windows.
Finally, 73-75 Church Street has a private, fenced-in backyard with a patio.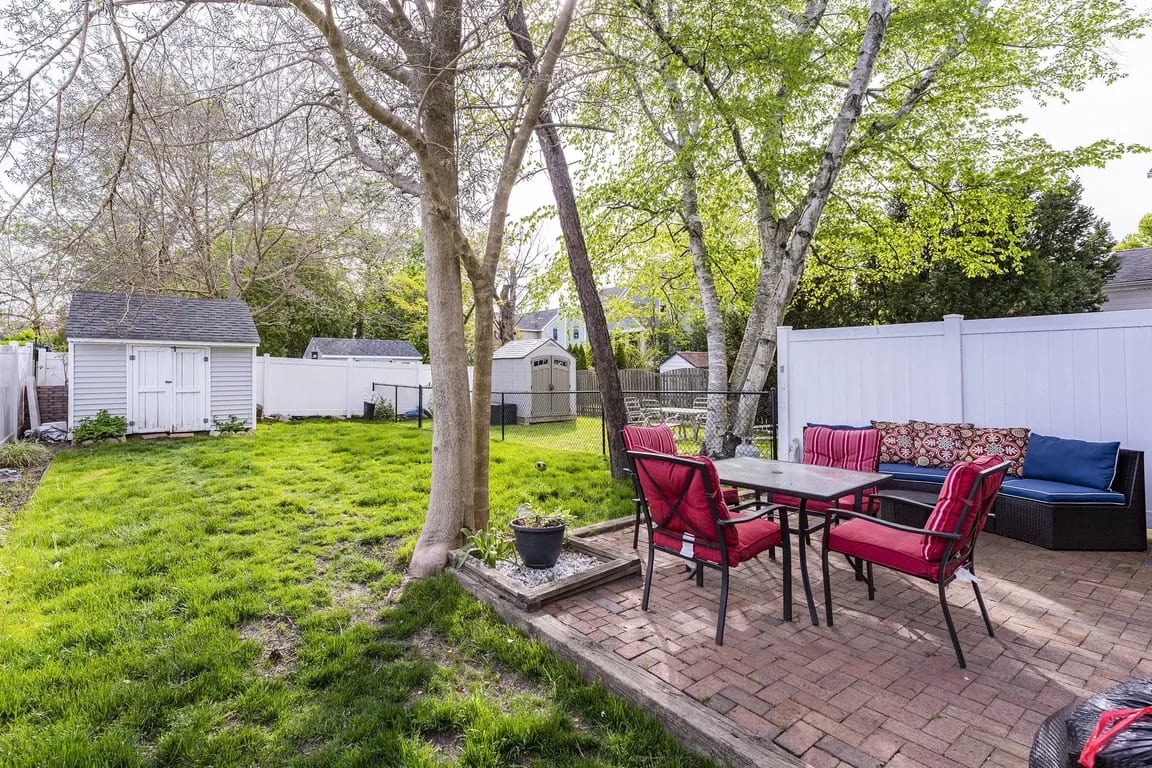 To Schedule an appointment today, please contact: Jane Imburgia, 732-581-2492, Jimburgia16@gmail.com